Dinner & Discussion
Despite your team's best efforts to defend against cyberattacks, organizations often lack visibility into when employees and consumers fall victim to the most nefarious type of attack malware infections. Malware-stolen data is highly valuable to bad actors and is a gateway for them to commit fraud and infiltrate corporate networks.
When your users are affected by malware, it's too late. Once a botnet is installed (like the infamous RedLine Stealer), cybercriminals have already started to siphon critical information like passwords, financial data, web session cookies, browser autofill details, and more. With that data, not even your most sophisticated lines of defense (including MFA) can stop criminals from impersonating your users.
In this roundtable, we'll discuss why the malware problem must be dealt with now, how to get visibility into active infections, and how your peers are successfully mitigating the effects of these insidious information stealers.
Sponsored by: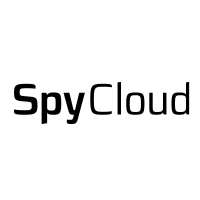 SpyCloud